About Whitestone Clinic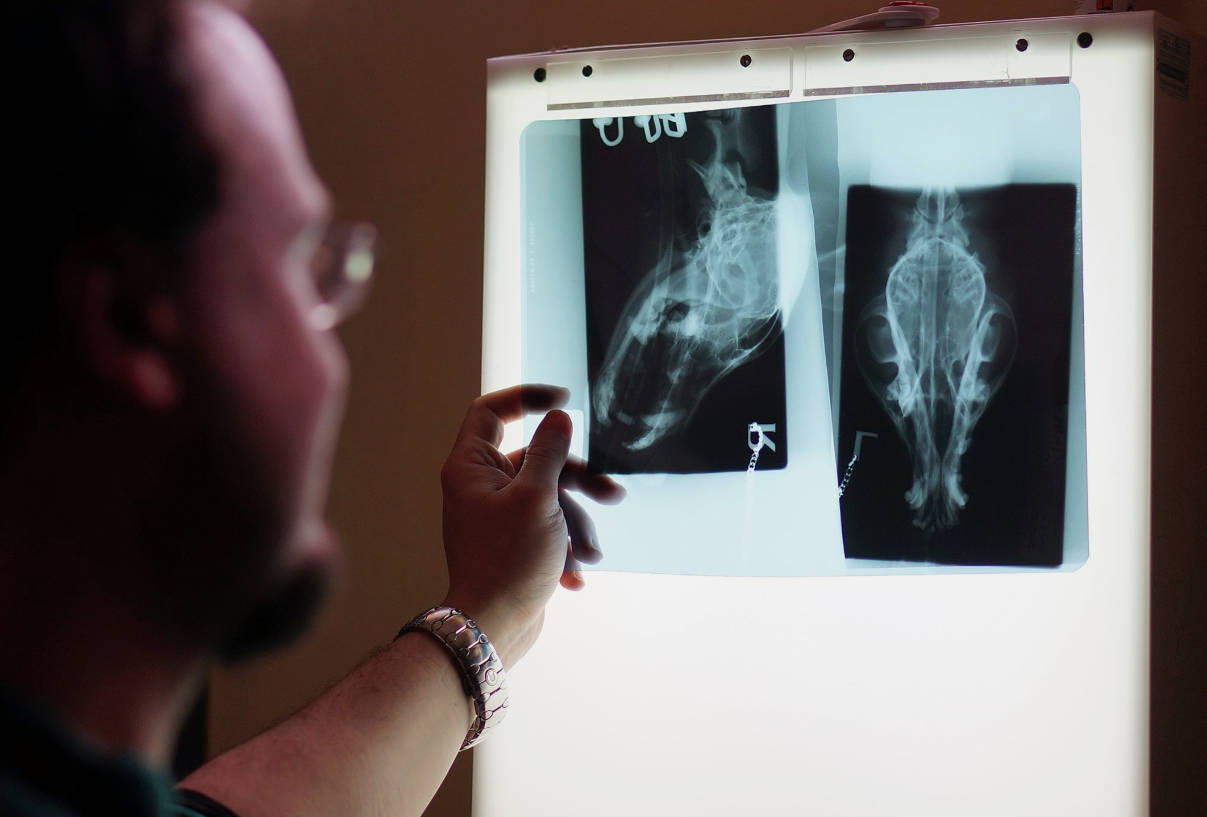 Pet Services
From new pet health checks through to elderly pets we offer a wide variety of pet healthcare services.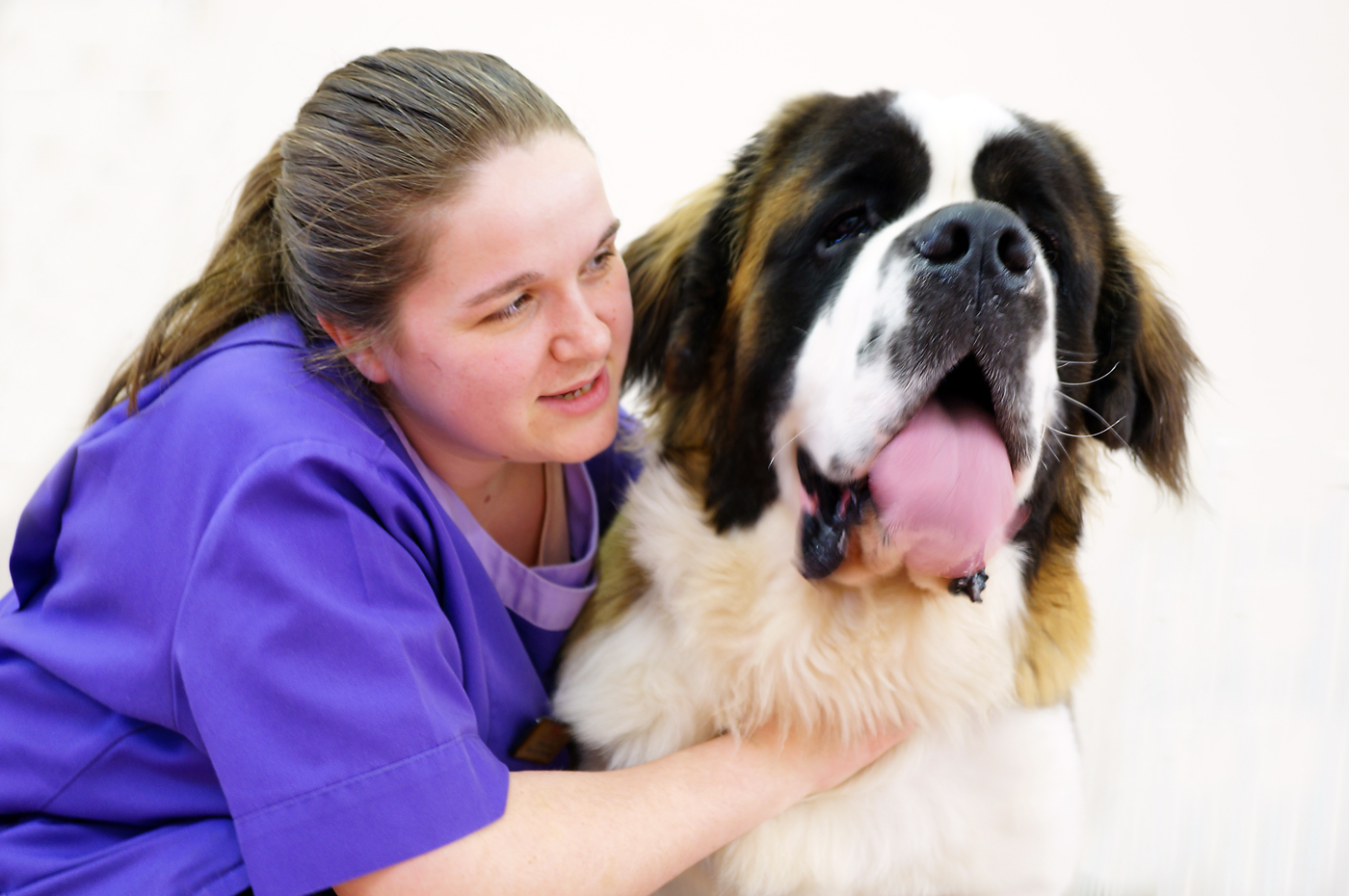 Client Information
Click on the link below to find out more information which we hope is useful to our clients.
XLVets and Our Standards
As part of our aim to seek to provide and promote the highest standards of veterinary excellence Whitestone Clinic is a memeber of XLVets - a group of private veterinary practices committed to driving and delivering the best possible standards of care for you and your pet.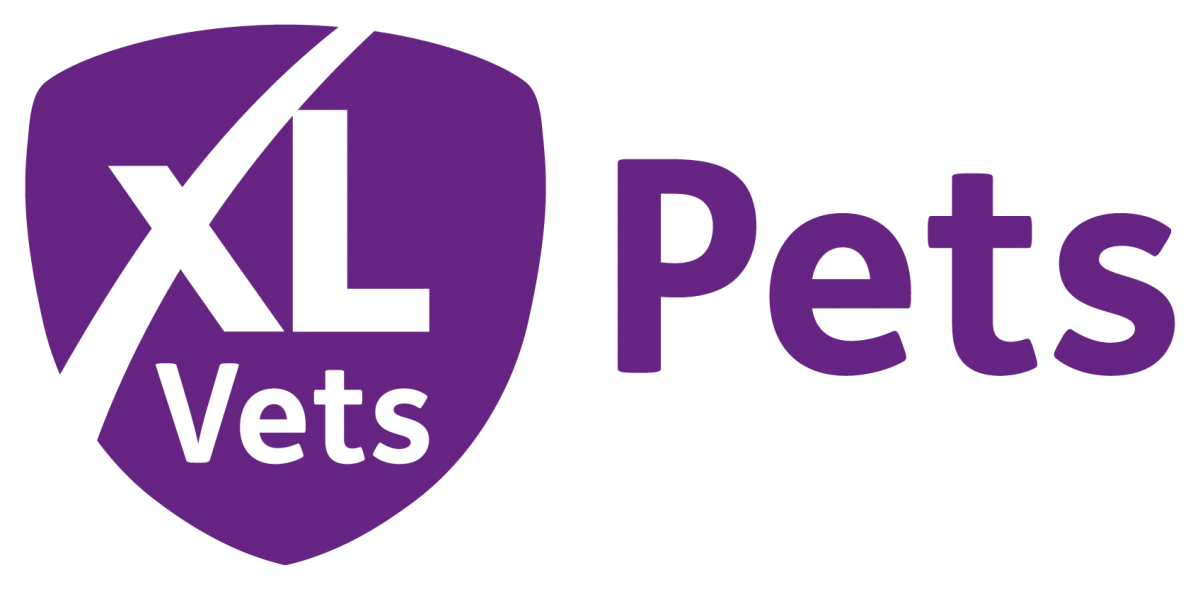 Welcome to Whitestone Pet & Small Animal Veterinary Practice
The clinic has it's own part-time veterinary surgeon working there as well as cover from vets who also work at our main surgery. Additionally, 1 veterinary nurse and 3 reception staff help deal with all domestic pets in what is often a quieter environment than our main surgery.
Routine consultations and surgical procedures are undertaken at the surgery with more serious surgical and medical cases transferred to our main surgery.
All patient records are shared between our main and Whitestone clinic enabling clients to visit either surgery as convenient or required.