Our Staff
Most of our veterinary surgeons have an interest in a particular aspect of veterinary medicine above their general veterinary training. With such a broad knowledge base we are well suited to be able to help with all your veterinary needs.
To help care for you and your pet we employ a highly skilled and registered team of veterinary nurses and client support staff.
Each of our staff undertakes continuous annual training so as to keep up to date with the latest veterinary advances.
 
Veterinary Surgeons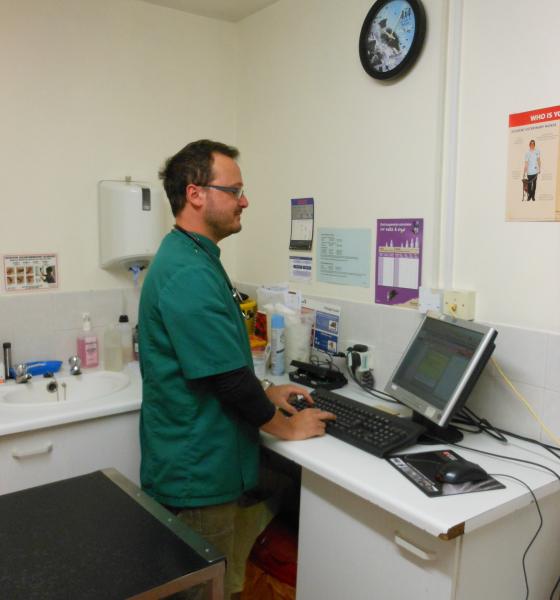 Alex
Alex, is one of our Directors and also an exclusively small animal vet. He joined Midshire Veterinary Group in 2011 and is the lead vet at Whitestone. Alex has a special interest in cardio-respiratory diseases and soft tissue surgery. He also has a further qualification in acupuncture.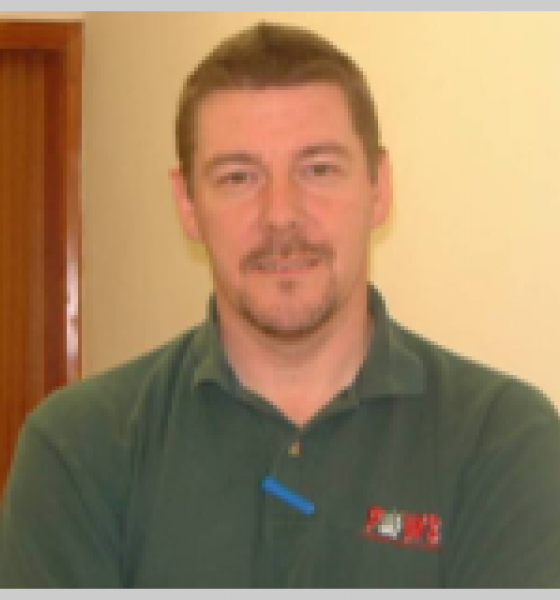 Ian
Ian, another of our Directors qualified in 1990 and was a mixed vet dealing with both small and large animals for the vast majority of his career. Over recent years he has moved to a small animal only role. When not perusing his other interests outside of veterinary medicine, Ian has an interest in anaesthesia, pain management and intensive care.
Steve
Steve qualified in 1979 and is the longest serving member of Midshire Veterinary Group. A former director Steve has supported many new vets over the years and despite retiring in 2015, still covers for our small animal team. Out of work Steve is very busy travelling, playing flat green green bowling and being a Grandad. He's also a big rugby fan!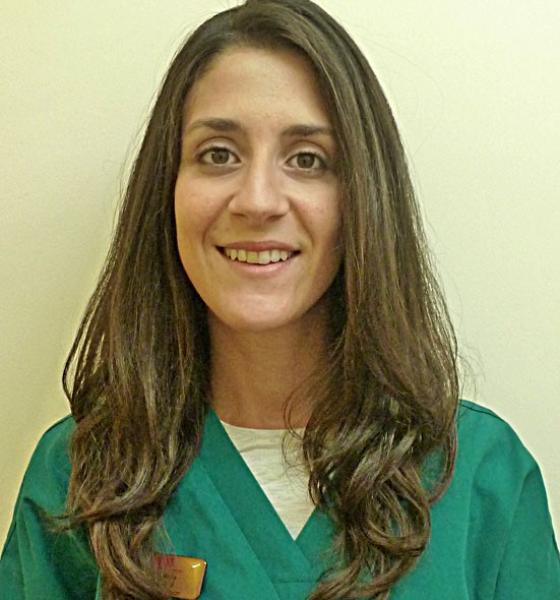 Beatriz
Beatriz qualified in 2013 from Complutense University of Madrid and spend one year in small animal practice before deciding to move to the UK with the aim of increasing her clinical and surgical skills. After working in several practices, Beatriz joined us in 2016. Her main areas of interest are surgery and dermatology. Outside of work she enjoys spending time with her family and her dogs.
Serena
Serena graduated from Bologna University in 2009 and after a couple of years working in Italy with both large and small animals moved to the UK in 2014. After a couple of years off with her family Serena restarted her career as a purely small animal vet and joined us in January 2018 and enjoys all aspects of small animal practice. Relaxation is time with the family and long countryside walks.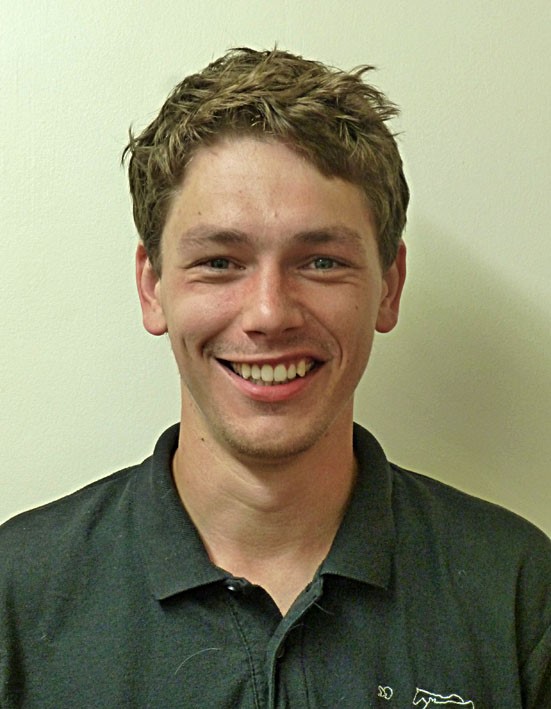 Thad
Thad qualified from Cambridge University in 2010 and worked in mixed practice in the East of England for some time before coming to join us where he still works on both the large and small animal sides of the business. Thad became a Director in 2017. Thad's interests are varied and professionally include small animal surgery, birds and sheep lameness. Out of work they include Guinea Pigs, American football, music, walking and skiing - and numismatics (coin, currency and medal collecting).
Stephanie
Originally from South Louisiana, USA, Stephanie earned a Bachelors Degree in Animal, Dairy, and Poultry Science from Louisiana State University before moving to the UK and graduating with her Veterinary Degree from the University of Glasgow in 2015. She has a keen interest in soft tissue surgery and internal medicine. In her free time, she enjoys traveling and exploring new places with her husband. Stephanie is also busy with her three small dogs and a corn snake named Stevie Nicks.
Our Veterinary Nurses and Reception team are on hand to help you and your pet.